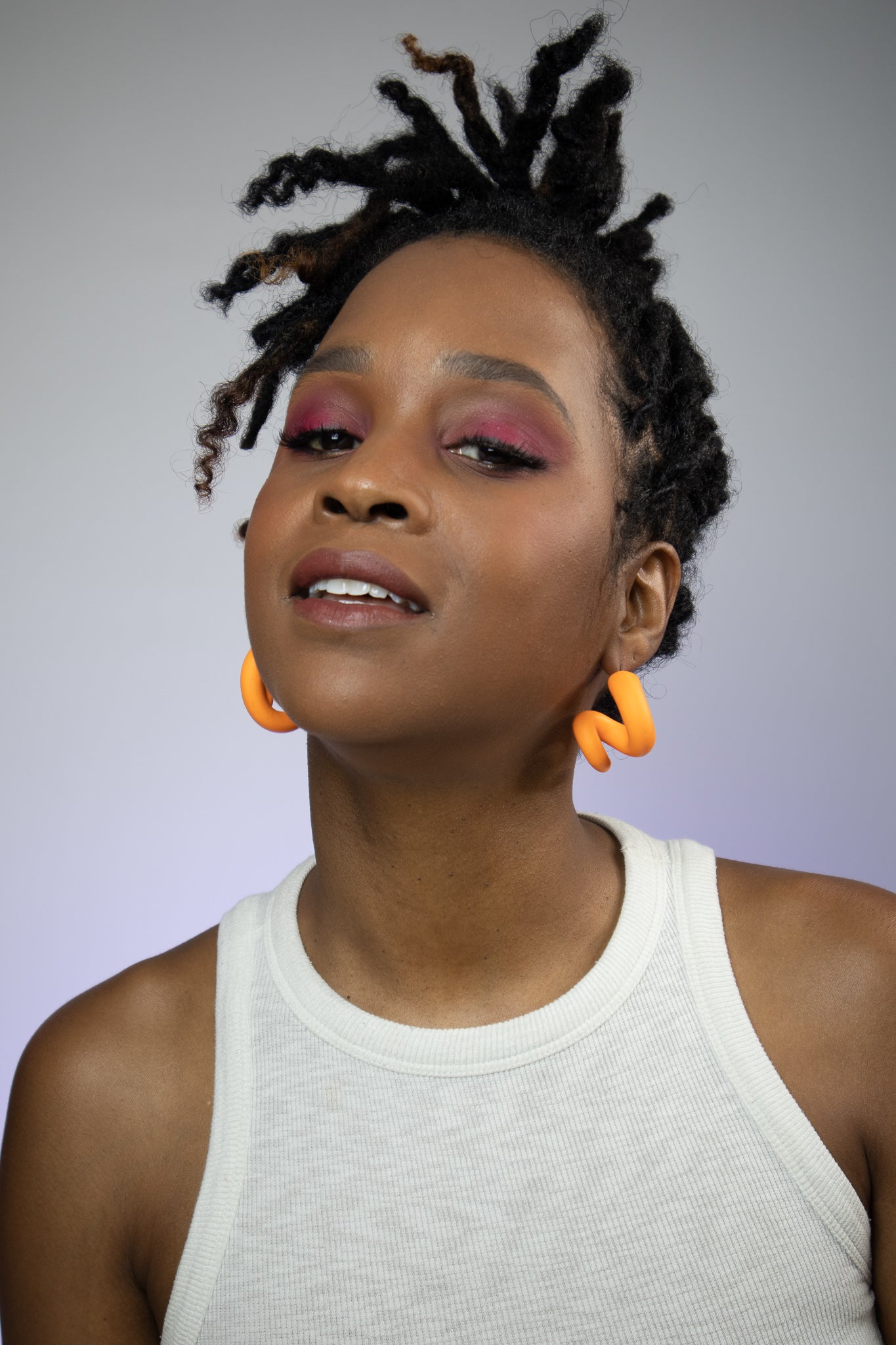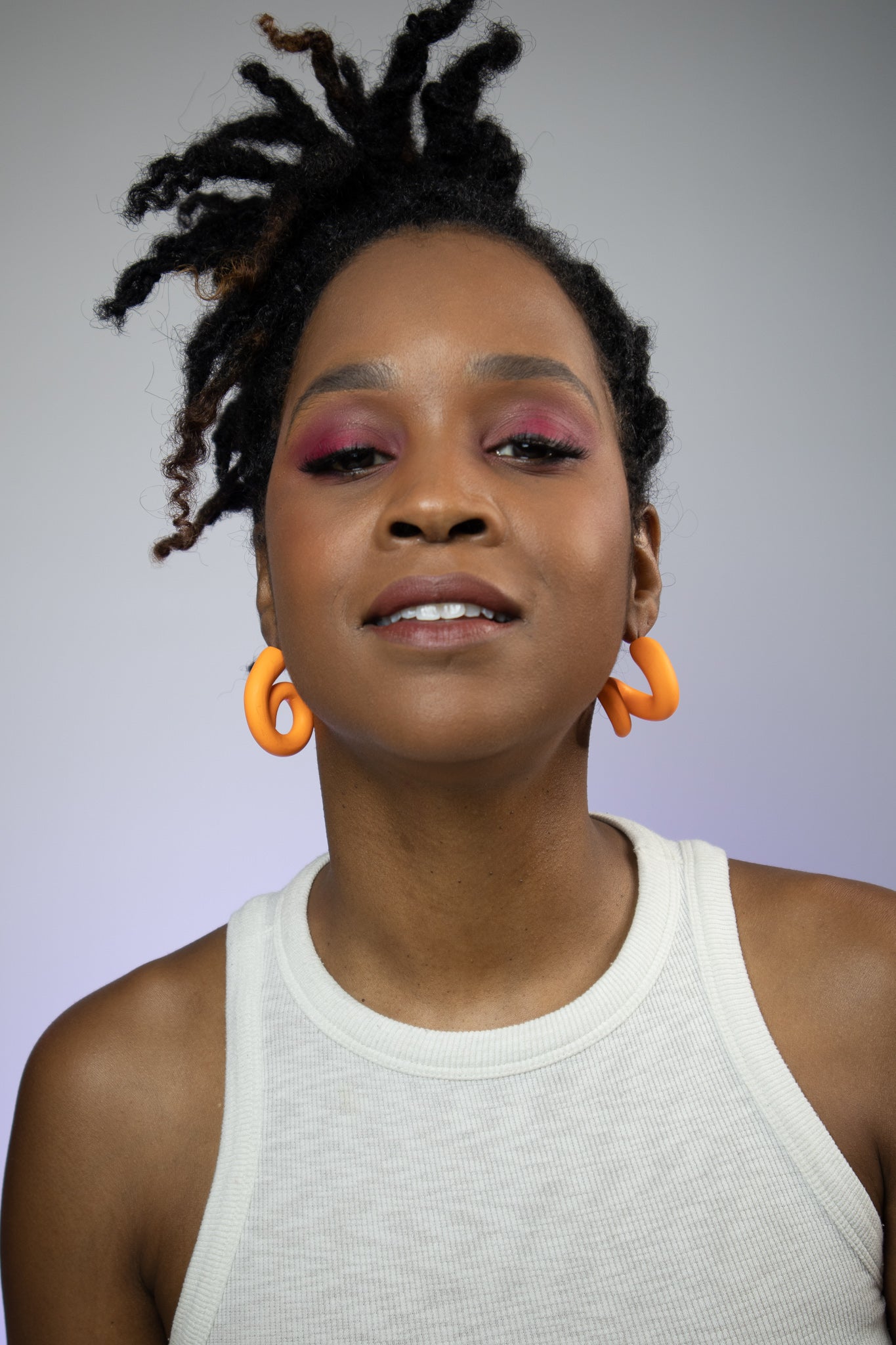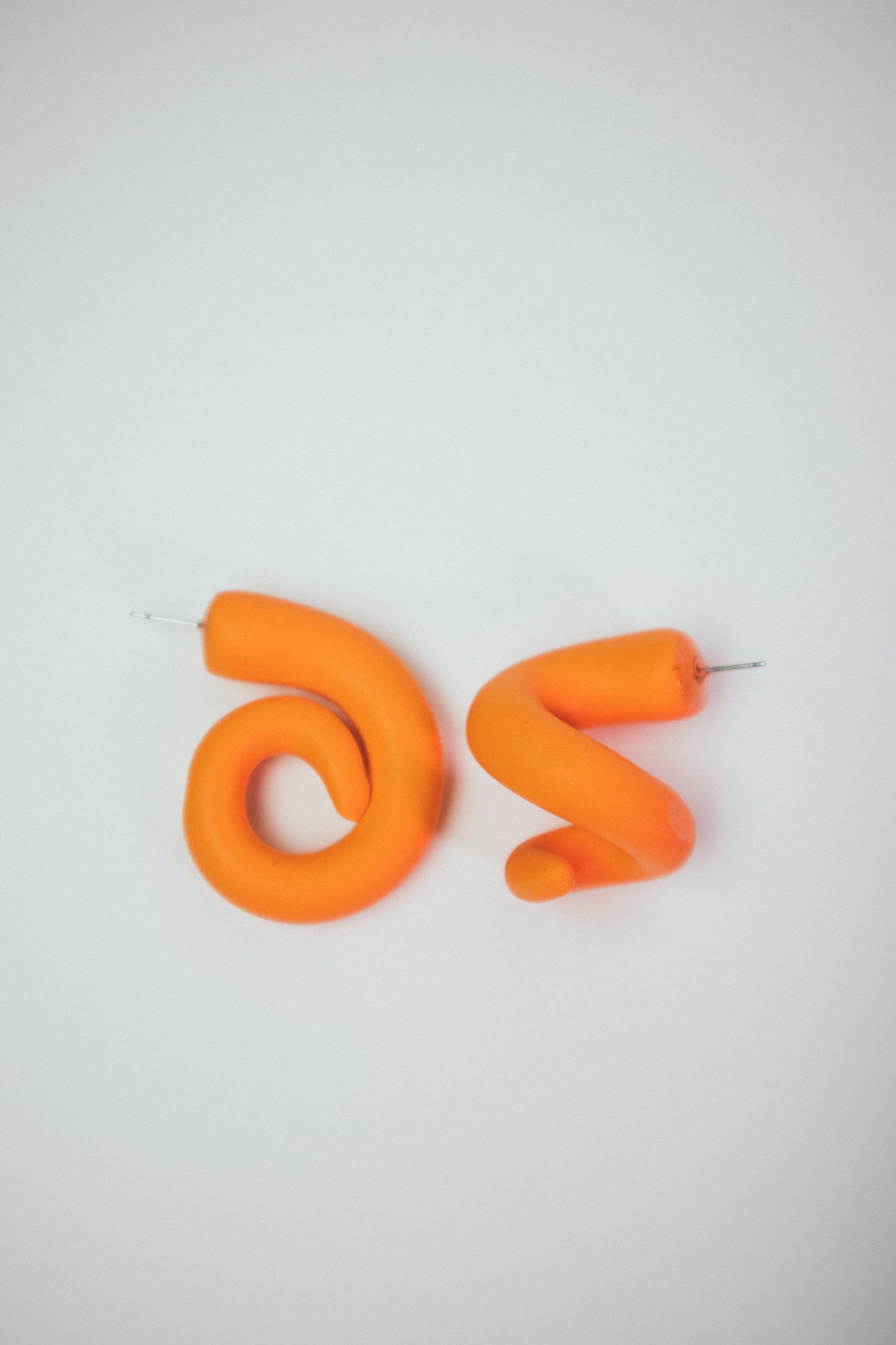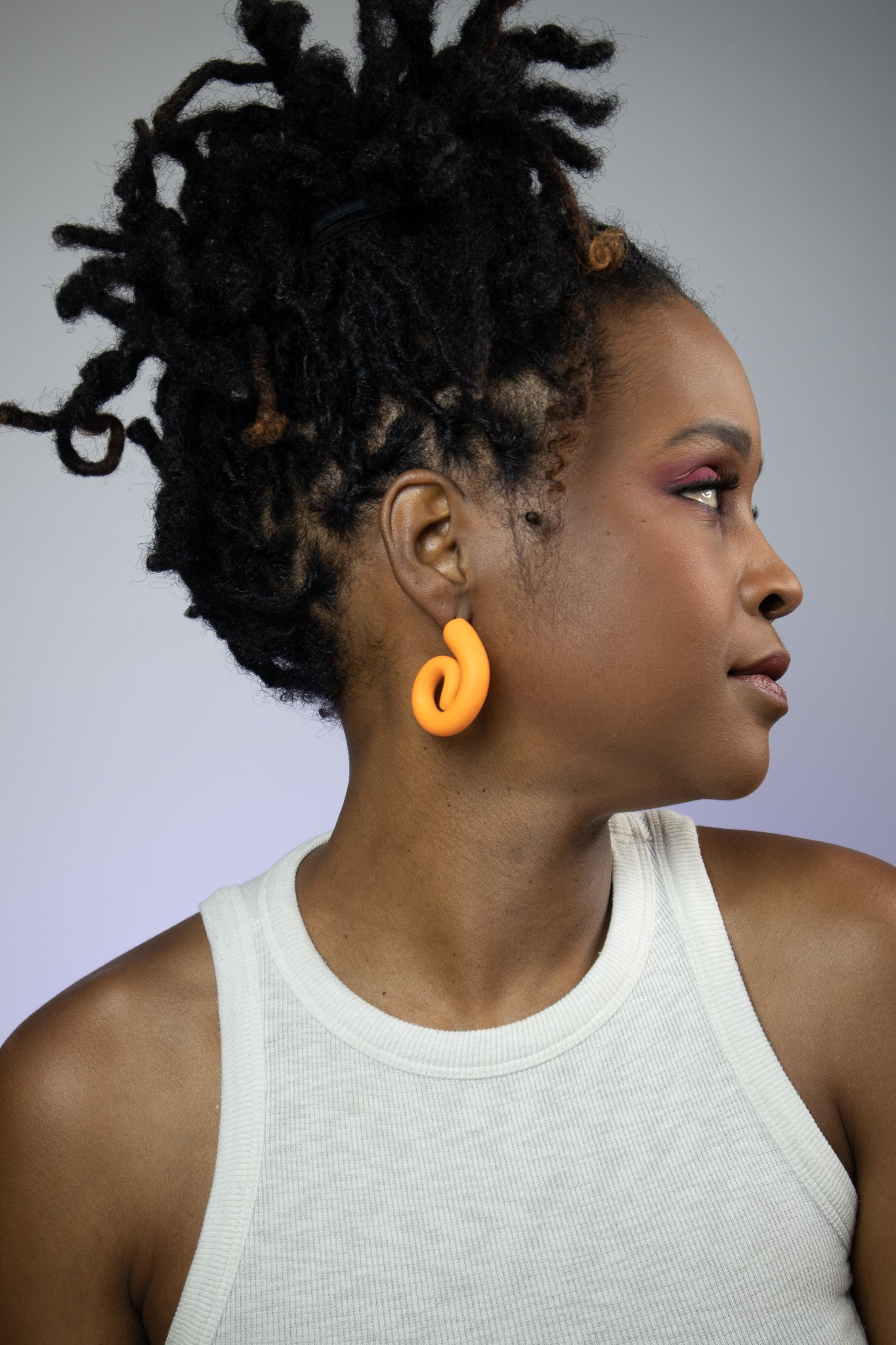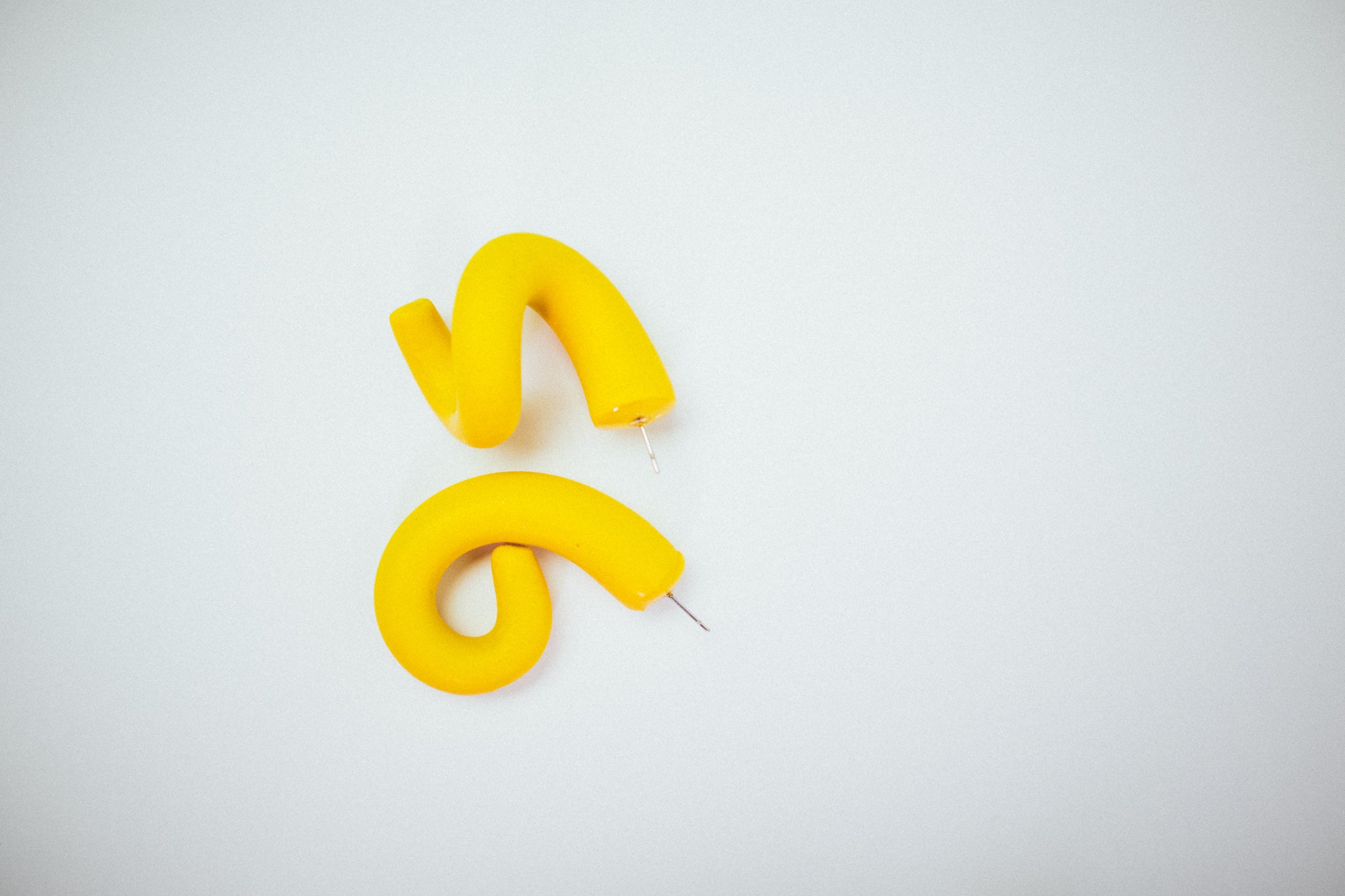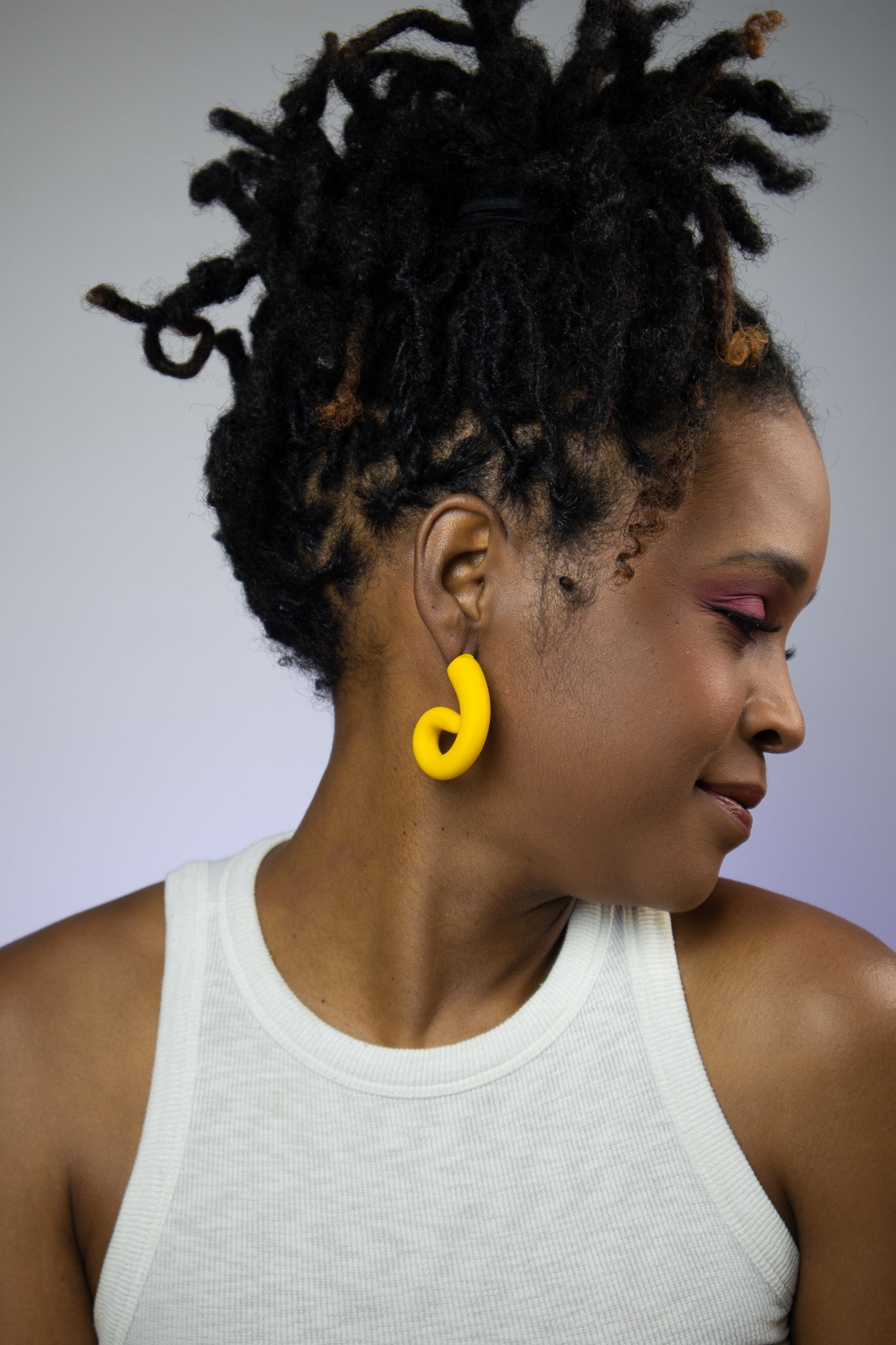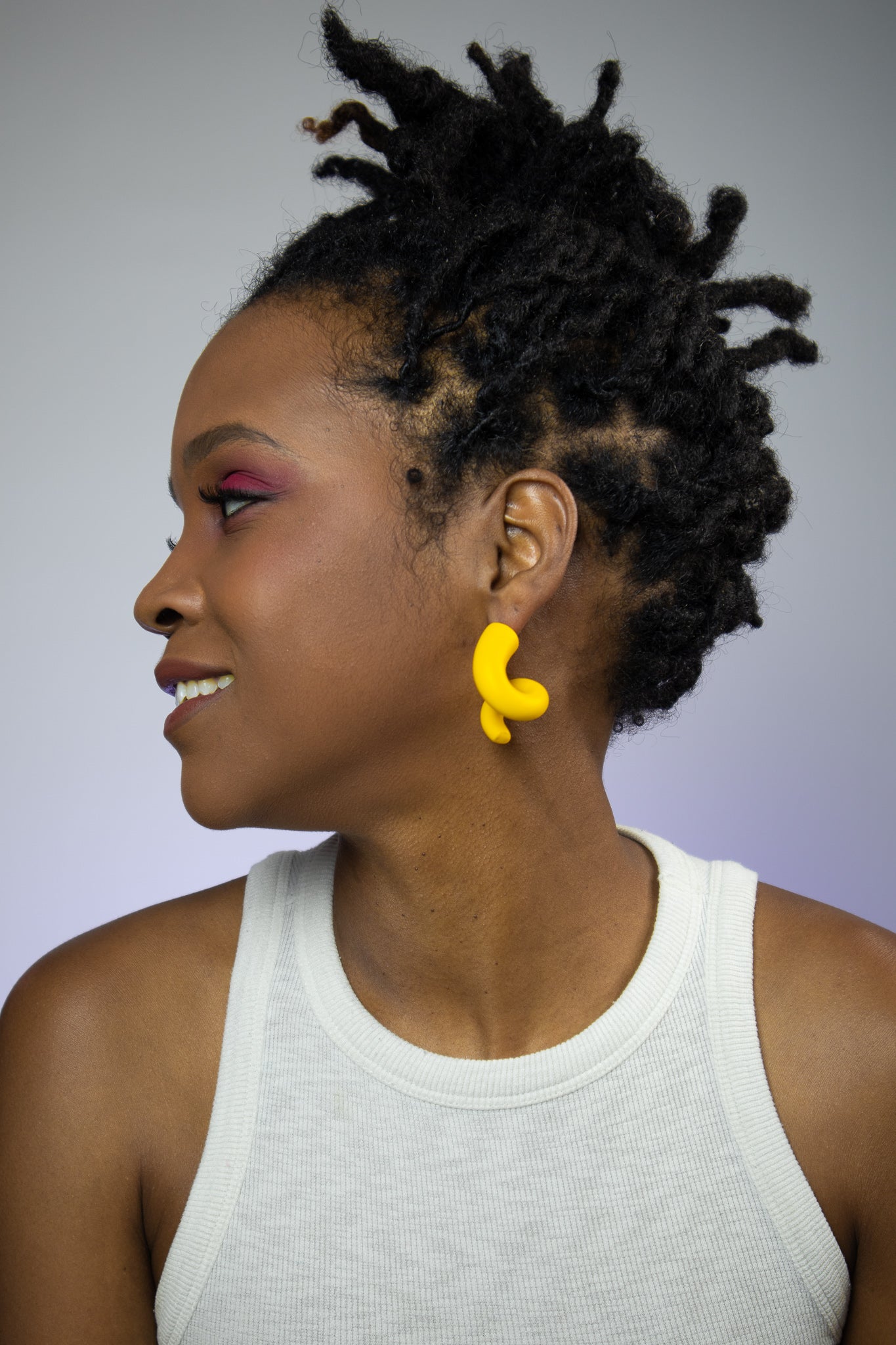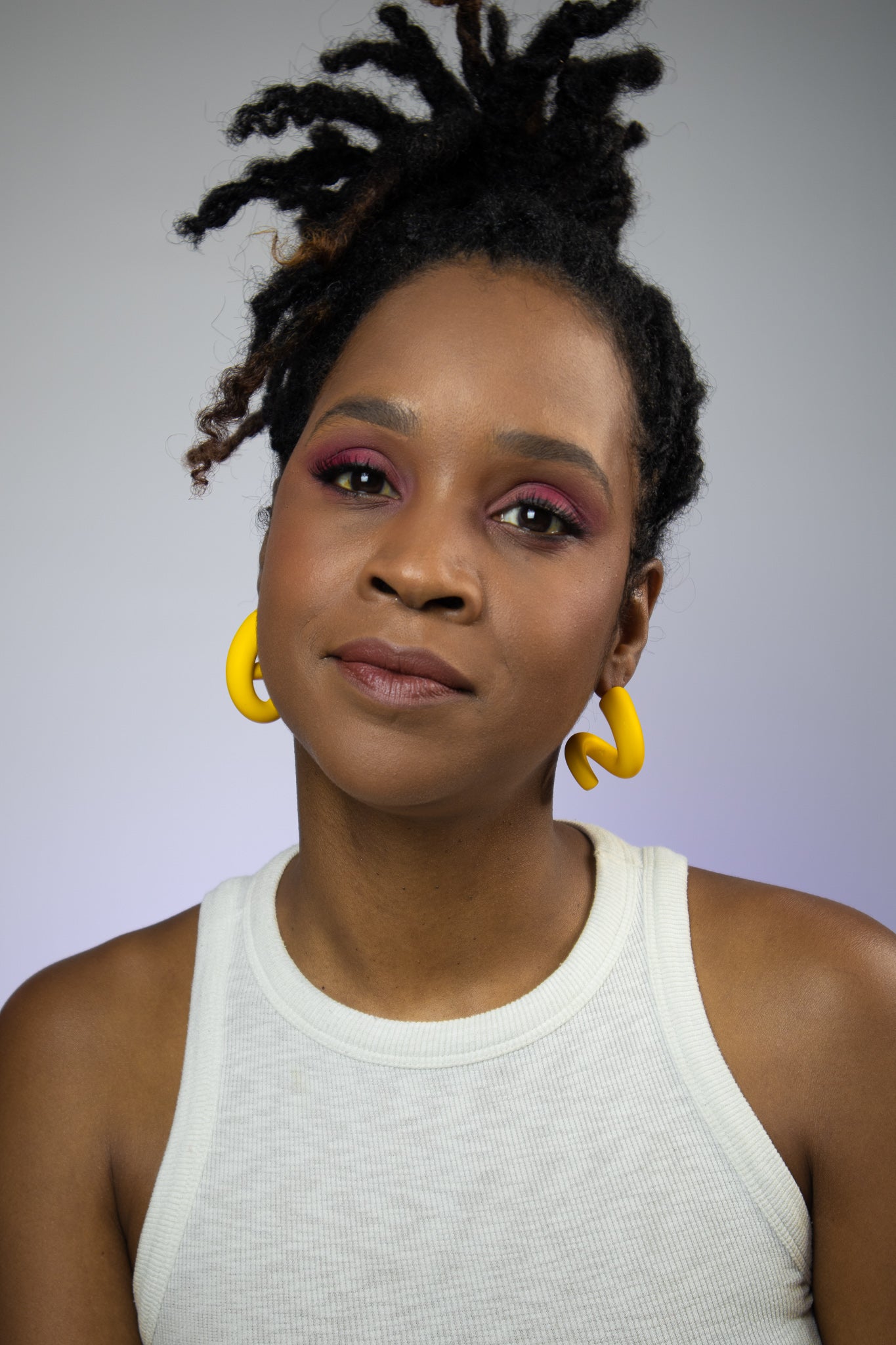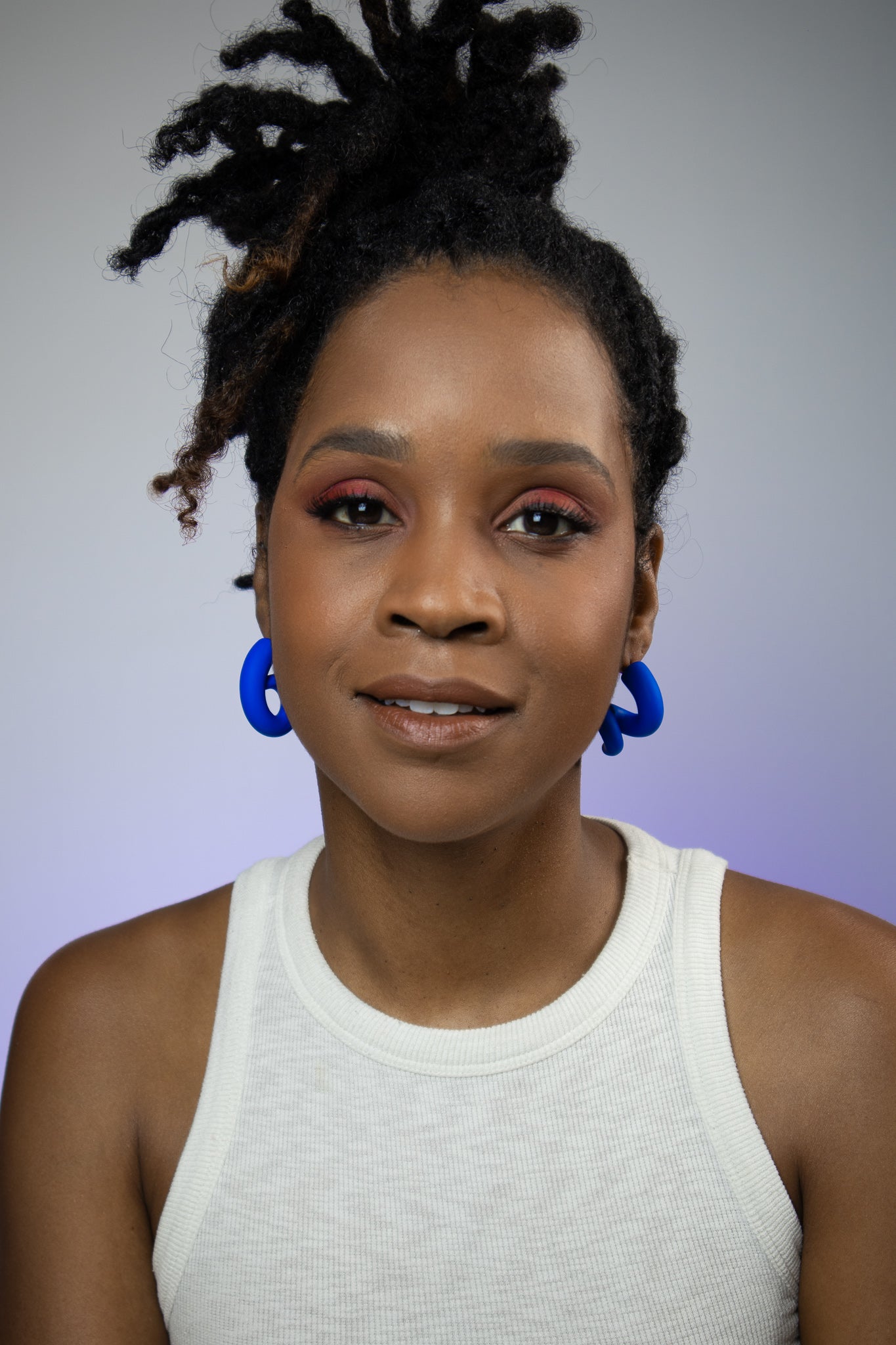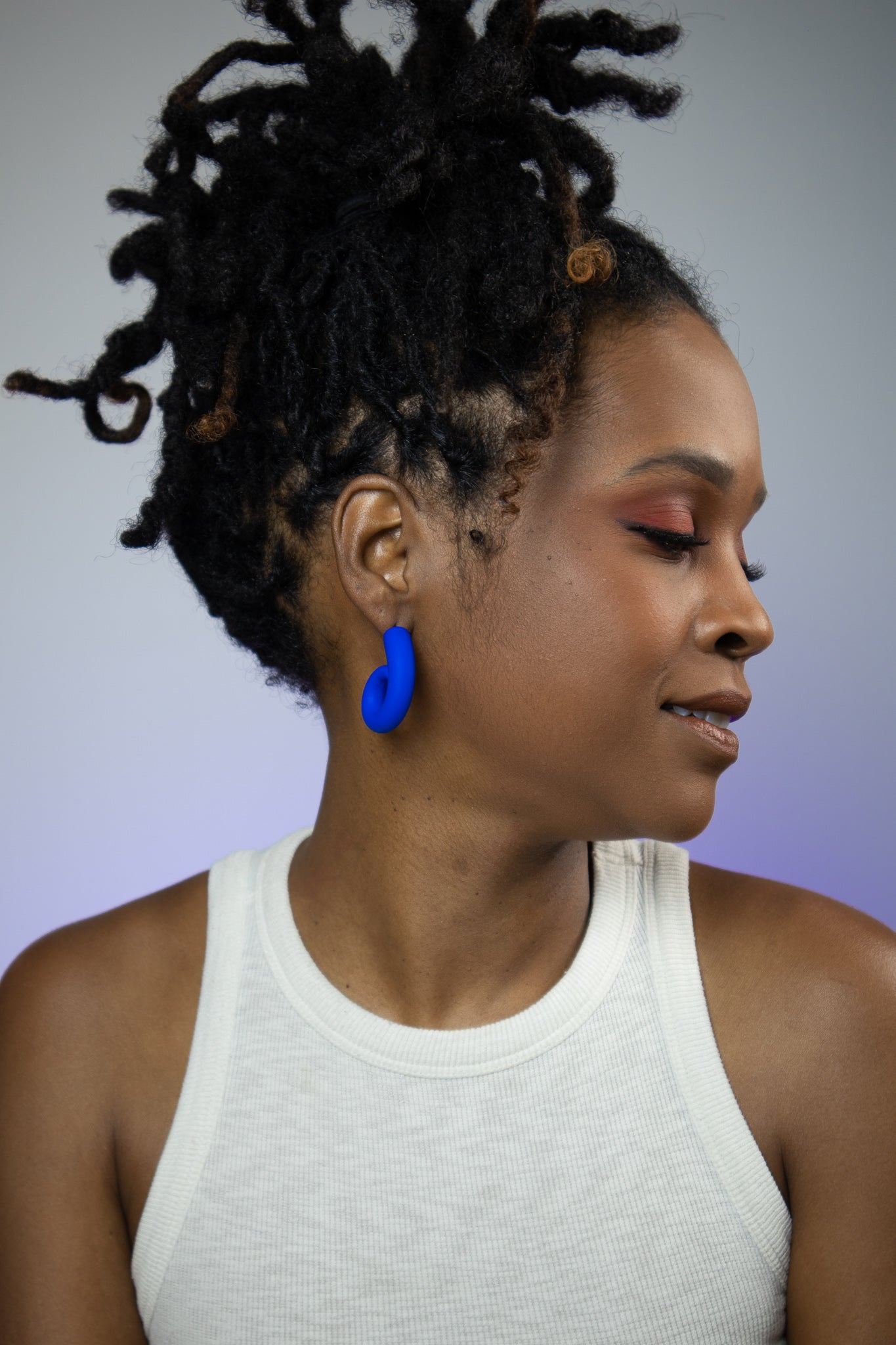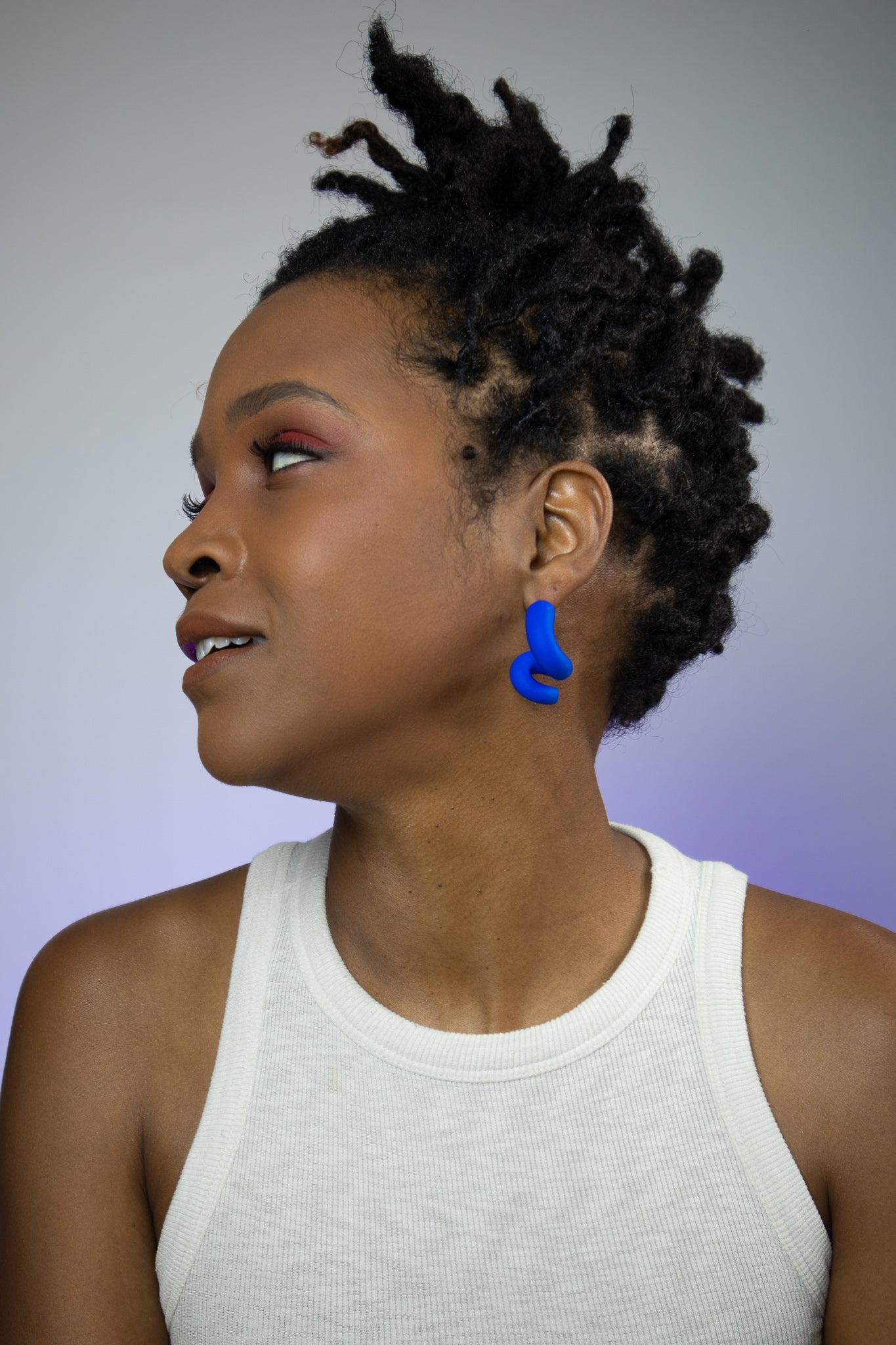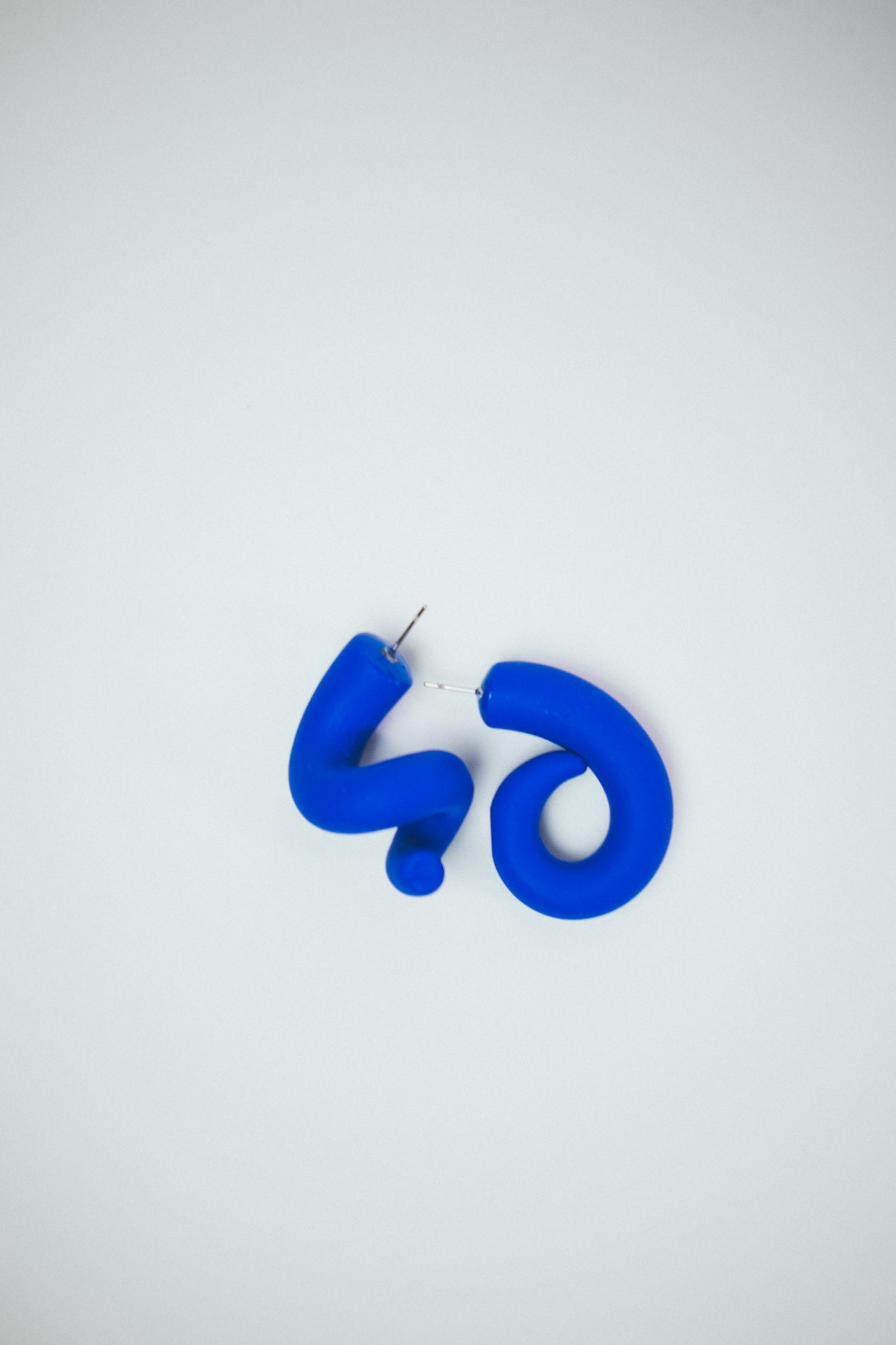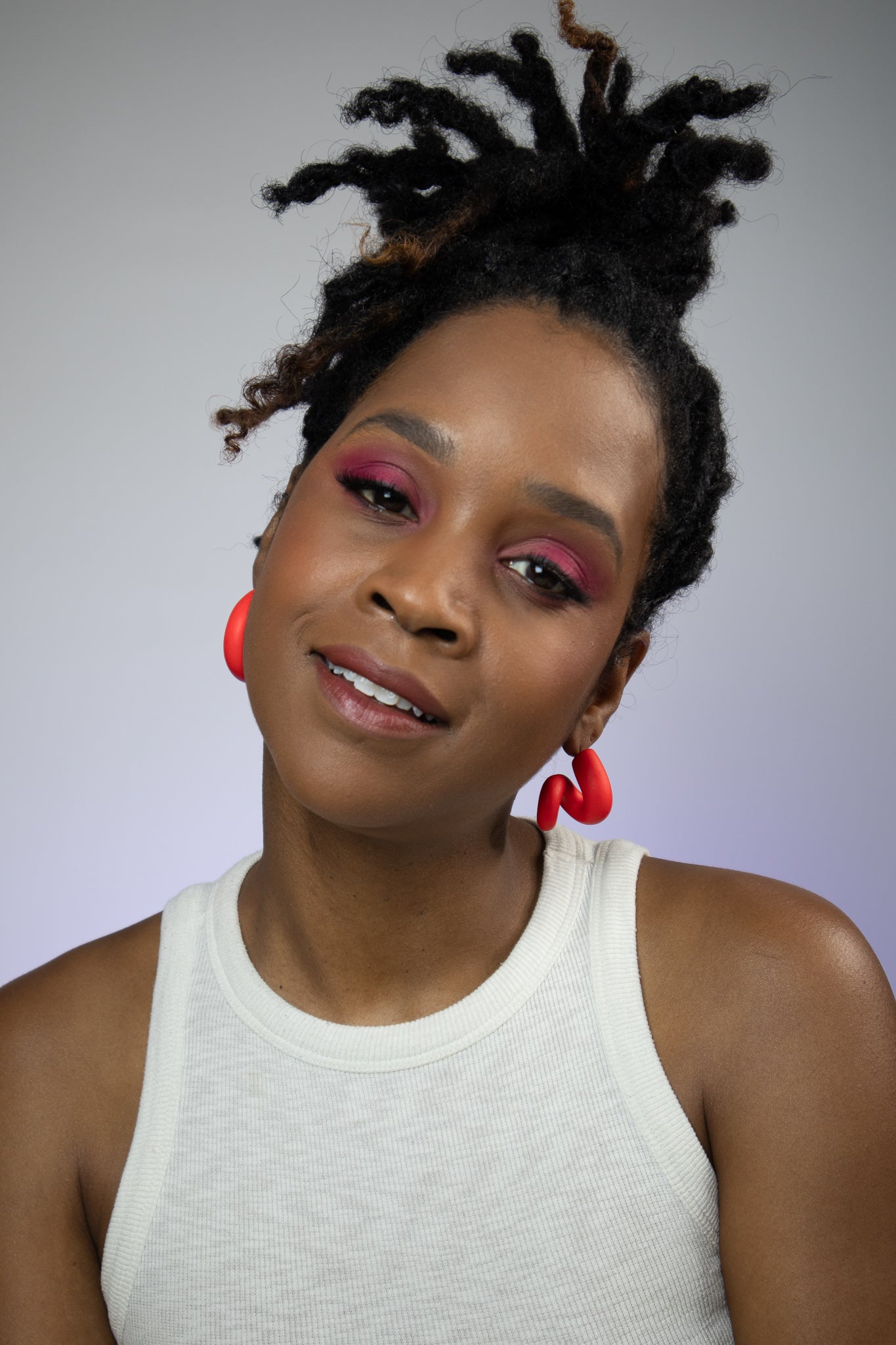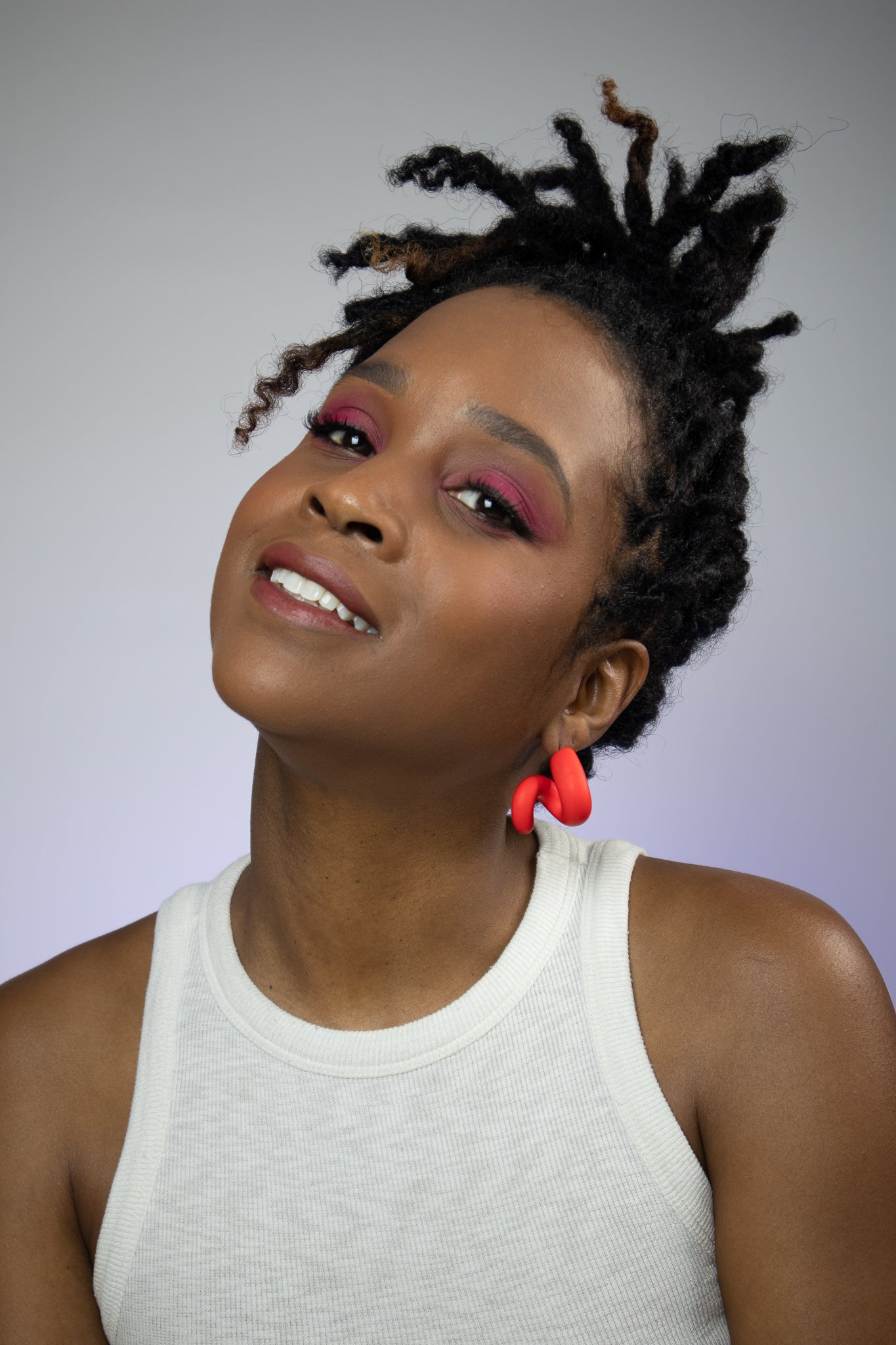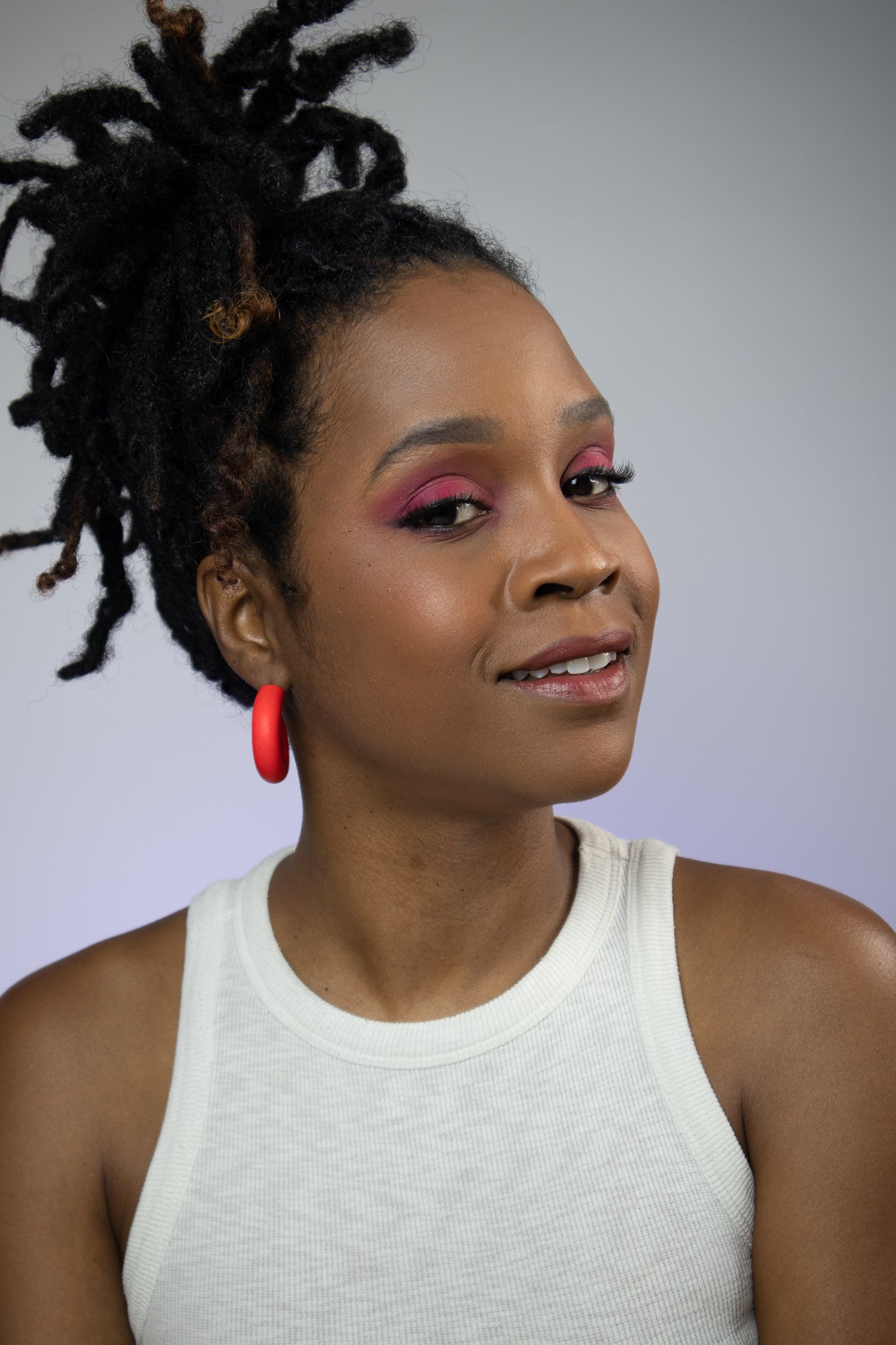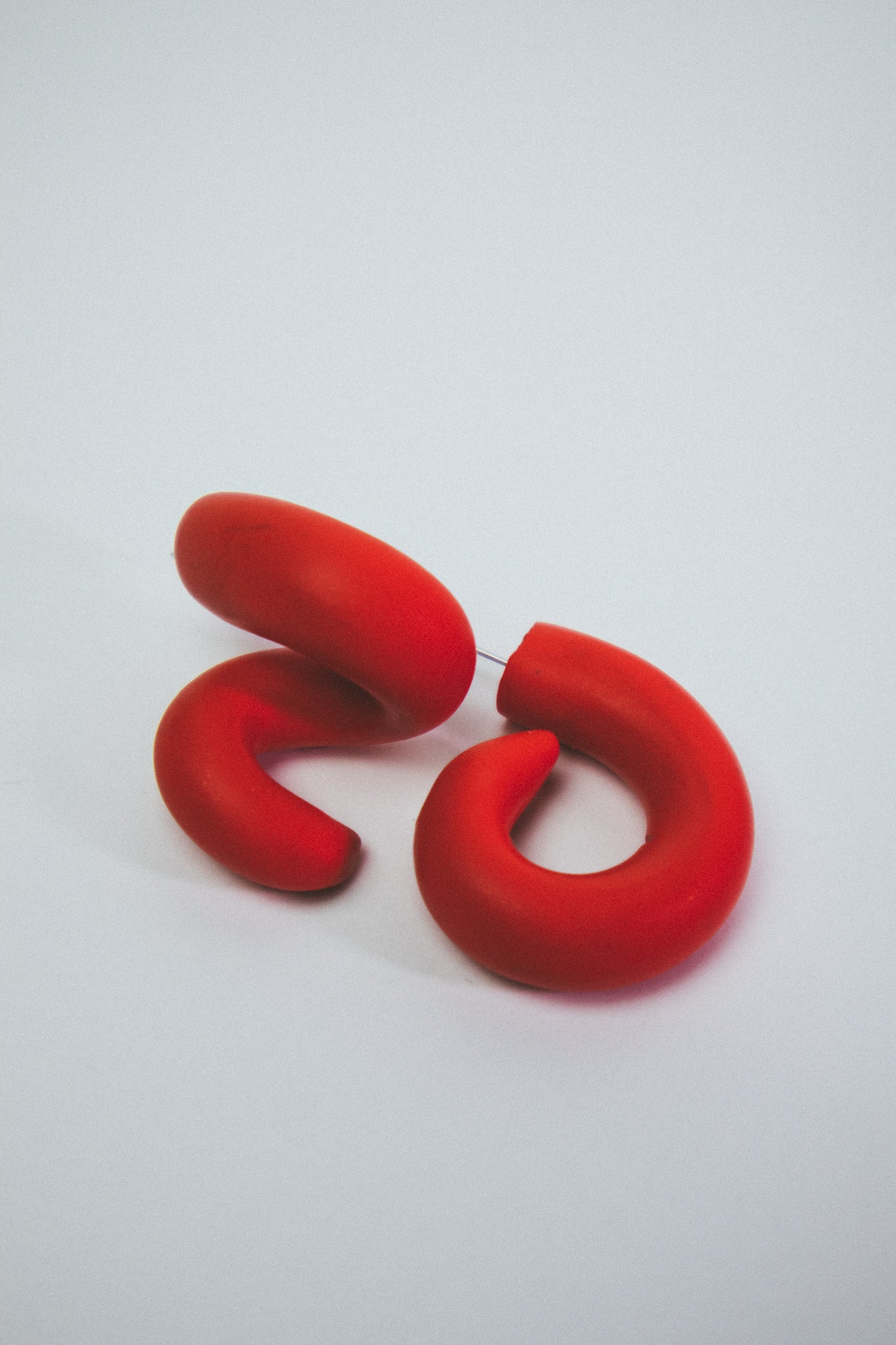 These handmade polymer OOAK hoops are a one-of-a-kind accessory that will elevate any outfit. Each pair of hoops is crafted with care, using high-quality polymer clay and a unique design technique that ensures no two pairs are exactly alike.
The hoops are lightweight and comfortable to wear, making them the perfect addition to your daily wardrobe. The smooth surface of the polymer clay gives them a sleek and polished look making them a statement piece that is sure to turn heads.
The hypoallergenic materials used to make these hoops make them suitable for sensitive ears, ensuring that you can enjoy them all day long without any discomfort. These hoops are also durable and long-lasting, so you can enjoy wearing them for years to come.
Whether you're looking for a stylish accessory to complement your casual outfits or want to add some flair to your formal wear, these handmade polymer OOAK hoops are a perfect choice. With their unique design and high-quality materials, they are sure to become a favorite in your jewelry collection.
Size
About 1 inch
Material
Polymer Clay
FAQ
Do you have clip-ons?
Yes, we can make additions to the earrings to accommodate clip-ons. Hoops will be the only exception.
What is Polymer Clay?
Polymer clay is a synthetic type of modeling clay. The primary ingredient is a polyvinyl chloride (PVC) base.
Are your earrings heavy?
All earrings are designed to be light weight for all day wear. Typically the larger the earring the more weight it will carry.
Shipping
Ordering Process
All orders are handcrafted here is Maryland and are made to order. Please allow 7 to 10 business days to complete your request. Custom Orders will be given seperate completion times once finalized.
Shipping
All orders ship out USPS in the shipping method selected during purchase.
Returns
We accept returns within 7 days of shipment delivery. All items must be unworn and not damaged. All custom ordered are final sale. To begin return email ramae@bekindramae.com
Fall in love
Statement Jewelry
Every great wardrobe has a curated collection of jewelry. Each piece having a story and a memory that lasts.